Family Owned & Operated Since 2004
Out of his love of culinary arts and customer service, in May 2004 Mr. German Mejia embarked on his dream of opening his first restaurant in the Del Ray Area in Alexandria, Virginia.
As a family, with his wife and daughter and the support of his brother Adrian Mejia who was the main Chef, they worked hand in hand to create and maintain the exquisite taste and quality of the food at Los Tios Grill. And furthermore, the contribution of the Del Ray community as loyal customers of the business is an important part of the success of Los Tios Grill.
Due to the popularity achieved during these years and the support of the community, Mr. Mejia continued with his dream and expanded his business. In April 2008 Mr. Mejia and his family decided to open their second location in the historic town of Leesburg, Virginia.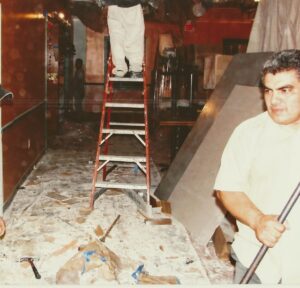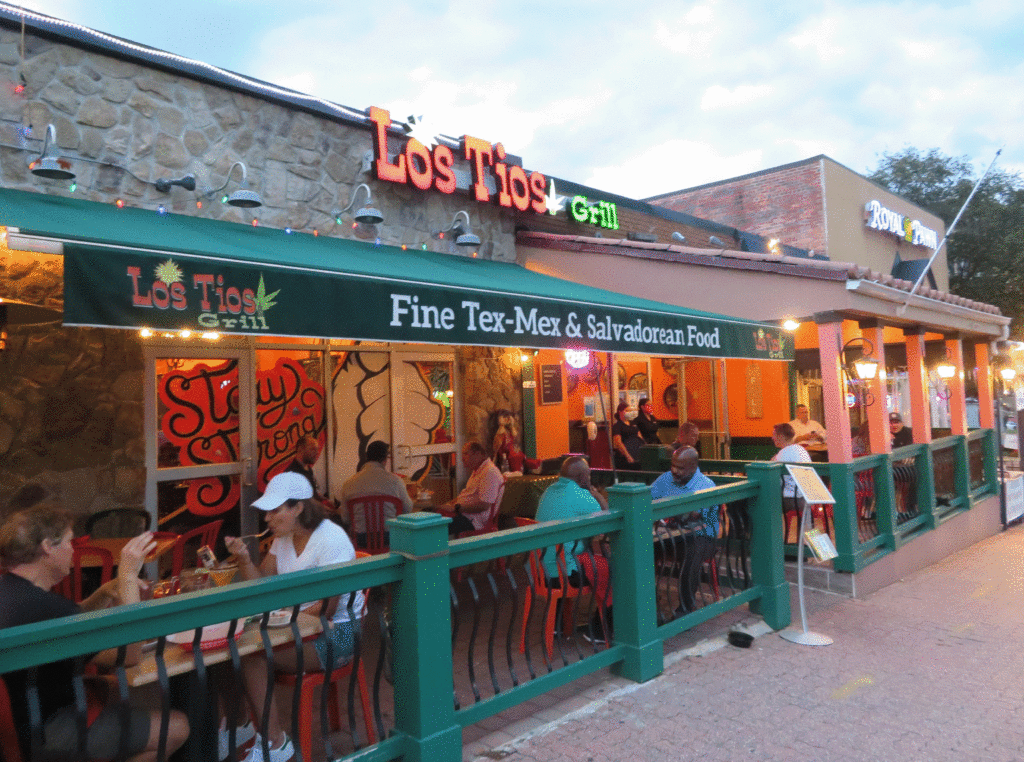 In September 2016, Los Tios Grill of Van Dorn (Alexandria, VA) was opened and in recognition of his work and support, manager Godofredo received the opportunity to be a partner in the Van Dorn location. To continue providing customers and the community with the best services they deserve, Los Tios Grill opened their last location in Crystal City, Arlington, Virginia in February 2019.
Mr. Mejia sees his dream come true by striving every day, motivates him to always give the best of himself and his work team to continue providing the attention, service, and quality of food that its loyal customers and community deserve. His preference motivates him to always give the best of himself and his work team so that you continue to enjoy the services in the locality of your preference.

"Best Margarita in Leesburg. I recommend the Grand Gold, large."
"Los Tios is a Del Ray institution! Probably the BEST place in Del Ray for family dining, since it's usually loud enough that your little ones won't really bother anyone. Huge outdoor dining space too. There is ample and very attentive staff, so your chip basket and drinks always stay full. Good selection of Salvadoran Tex-mex, we usually end up with the steak fajitas!"
"I recently visited Los Tios for the first time, and had heard great things about it. The restaurant definitely didn't disappoint; the service was excellent and the food was phenomenal. We (group of 5) sat outside in front of the restaurant, as it was a gorgeous Saturday evening. I ordered the beef fajitas, and for dessert we all shared some fried I've cream. Both dishes were perfect, and additionally the drinks were very inexpensive. Definitely check it out!"
"Amazing mix of Salvadorian and Mexican cuisine! The food is fresh and delicious! The service was delightful and prompt with refills and checking in on how everything is. This is my new favorite restaurant!"